CHIROPRACTOR SPENCE JAHNER D.C.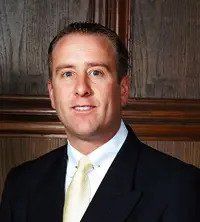 Dr. Jahner graduated as valedictorian from Palmer College of Chiropractic.
Dr. Spence Jahner moved to the Bozeman area in 1992 to develop his current practice. He was awarded Montana Chiropractor of the Year and has lectured at chiropractic seminars across the nation. Dr. Jahner has been a member of the Wellness Advisory Council that works with Team USA Wrestling, Judo and Weight Lifting, as well as the Professional Soccer Team – The Colorado Raptors. As a Chiropractor who understands the amazing ability the power inside the body has to heal, Dr. Jahner has witnessed incredible results working on tiny babies to athletes to grandparents!
Our office has excellent chiropractic assistants. They will assist you with your initial evaluation as well as educating you in areas of nerve function and healing, exercise, nutrition, and stress.
All of us look forward to welcoming you to our office and assisting you on your way to a healthy life!